"The Lord gave the word: great [was] the company of those that published [it]." Ps 68:11.
Welcome!
I extend to you the very warmest welcome to Voice Of Truth's Website. We call it Voice of Truth because what we were been commissioned to declare is God's kingdom and voice of Jesus Christ to nations. We are His Voice (Jesus) in the nations of world.
We declare the Truth of the kingdom with the view to teach God's way so that people will be knit to the will of the Supreme king who sits on the throne and rule in the affairs of the whole earth. And at the same time declares war against all principles that try to shift people away from the Ultimate Eternal purpose of God in the nations of the world. Our success in this work will in turn prepare nations for the coming of our Great King.
Read More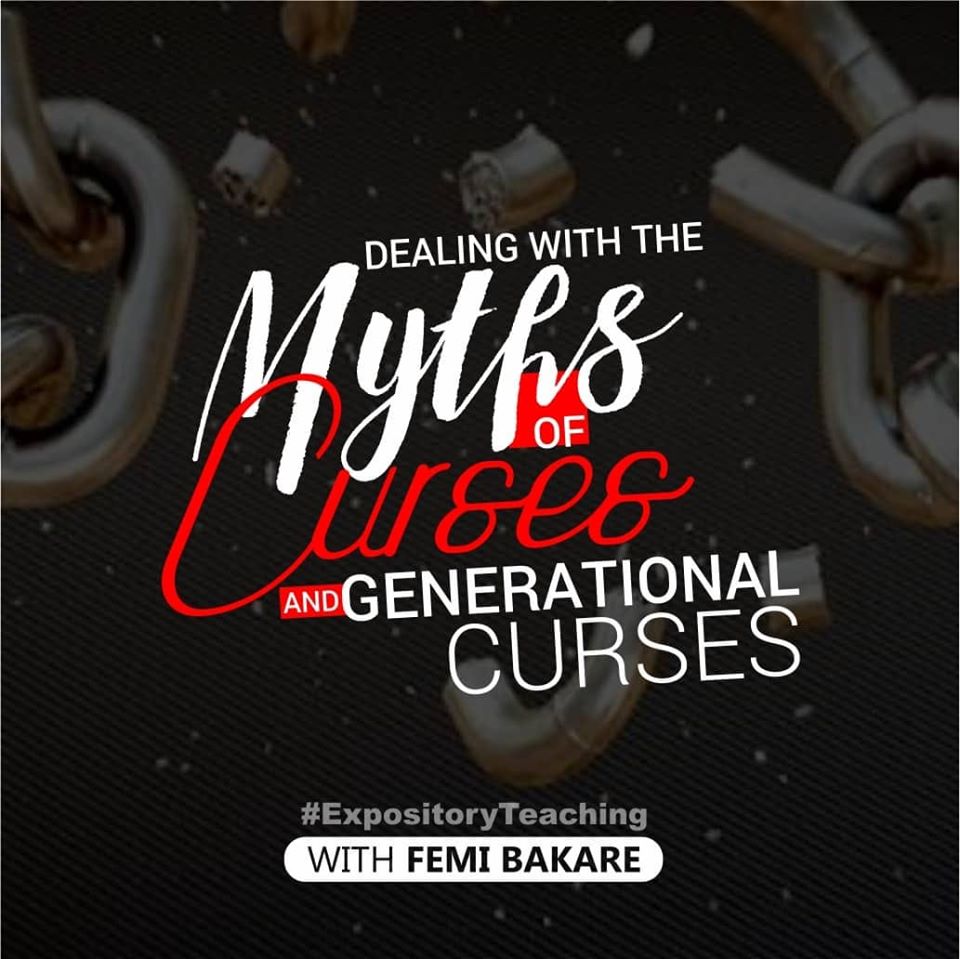 Upcoming Events
No Events