About Us
Voice of Truth Global Ministry is a non-denominational ministry co-ordinated by Femi Bakare with the mandate to declare the gospel of God's kingdom to the nations of the world with the view to teaching them God's ways and to prepare the Church for the coming of Christ.
Little seeds of this vision were sown through "online epistles" as messages to families and friends; which finally birthed the launch of Voice Of Truth online website in March 2008 and Voice Of Truth offline (a free monthly publication) in August same year.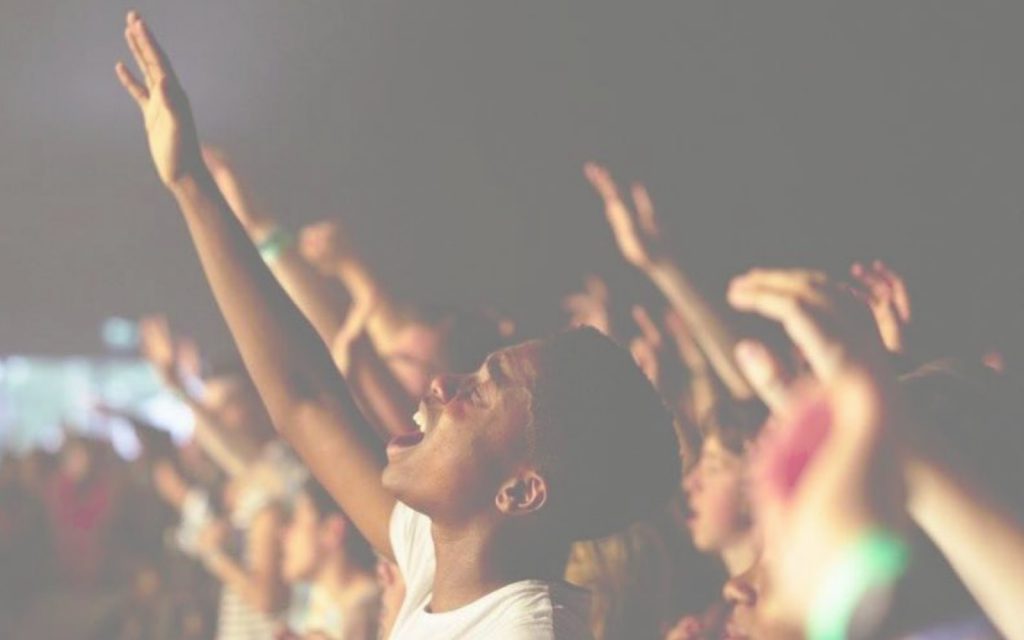 A part of that vision was consolidated in the 27th February 2011 publication of the book Immortality Readiness. The book is a compendium of the October 2009 revelation which I received from the Lord, the crusade He is preparing me to champion and the responsibility of the church towards His coming

Its offshoot, the Immortality Readiness Conference (IRC) which was inaugurated to consolidate on the far reaching impact the book had, has since witnessed its maiden edition in Firstlove Assembly Rumuokwuta Port Harcourt from 26th – 27th April 2012 and was themed: For Such A Time Like This. The Lagos edition was held at First Baptist Church, Ojota, from 24th – 25th 2012 August. The theme was Contending For The Faith.